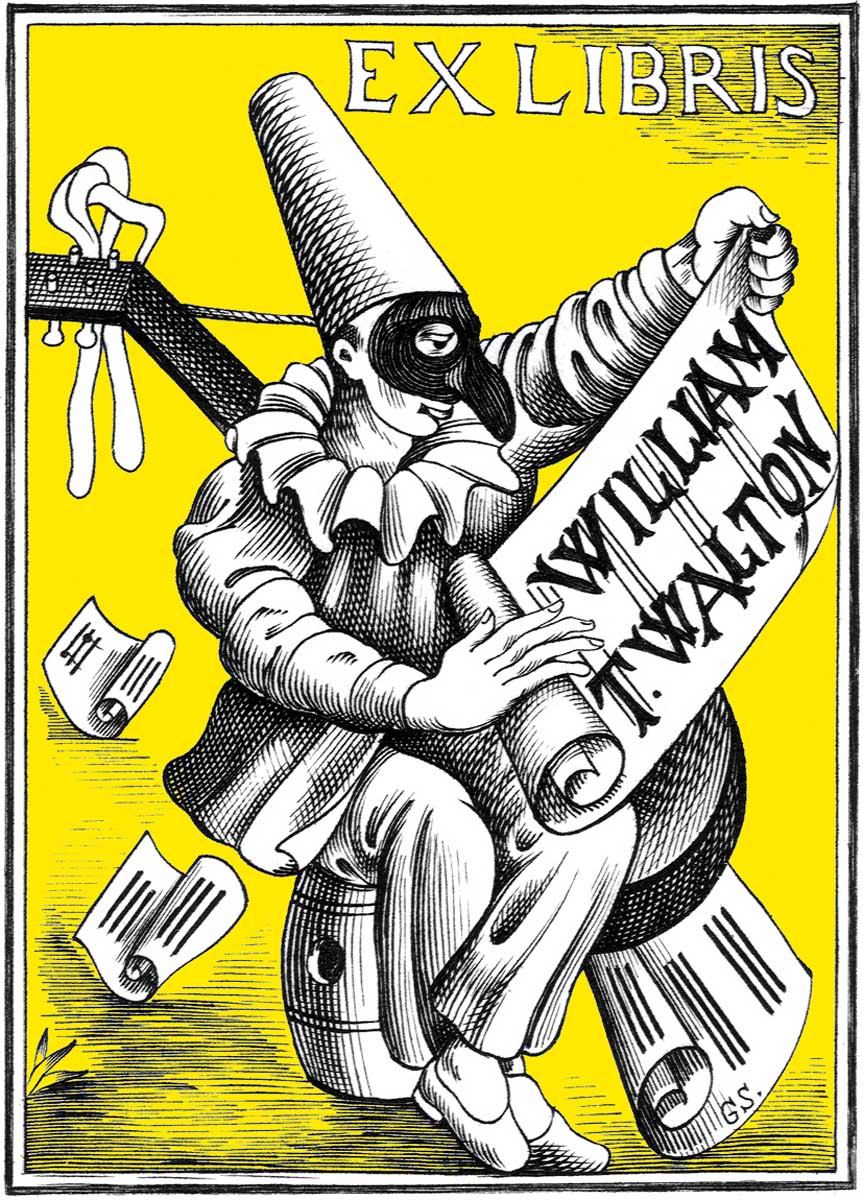 FONDAZIONE WILLIAM WALTON e LA MORTELLA

WILLIAM WALTON TRUST
INCONTRI MUSICALI
Giardini La Mortella
Spring Season 2023
in collaboration with
Scuola di Musica di Fiesole
Accademia Nazionale di Santa Cecilia - Roma
Fondazione Accademia Walter Stauffer - Cremona
Windsor Festival International String Competition (UK)
Chetham's School of Music - Manchester (UK)
Keyboard Charitable Trust - London (UK)
Hochschule für Musik - Hannover (DE)


Booking and behavior rules:

NOTICE:

The concert takes place indoors and lasts about 60 min.

Tickets must be booked at the Giardini La Mortella ticket office, from 10 am to 6 pm on Tuesdays, Thursdays, Saturdays and Sundays, or by telephone +39 081-986220.

In order to collect the tickets it is MANDATORY to provide personal identification data.

Please make sure to arrive well in advance (at least 40 minutes before the beginning of the concert).


All ticket reservations expire 40 minutes before the concert.

The Management reserves the right to modify the program in case of technical or artistic needs.
April 2023

May 2023

June 2023
Load more
29
408
en
events175245765382149463d8c8d3ff99a905