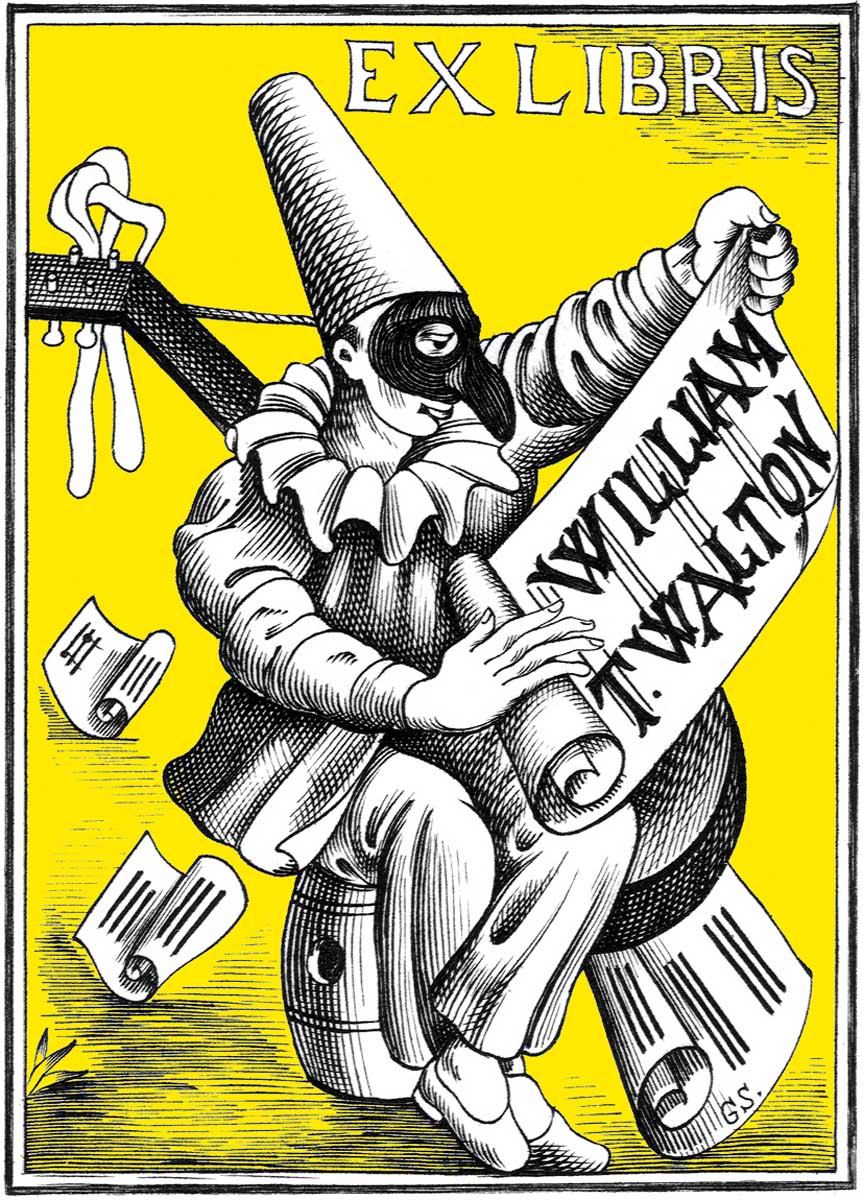 FONDAZIONE WILLIAM WALTON e LA MORTELLA

WILLIAM WALTON TRUST
TEATRO GRECO
Giardini La Mortella
Summer season 2022
Youth Symphony Orchestra Concerts
Booking and behavior rules:

NOTICE:

The concert takes place outdoors in The Greek Theatre and lasts about 80 min.

Tickets must be booked at the Giardini La Mortella ticket office, from 10 am to 6 pm on Tuesdays, Thursdays, Saturdays and Sundays, or by telephone 081-986220.

In order to collect the tickets it is MANDATORY to provide personal identification data.

Please make sure to arrive well in advance (at least 40 minutes before the beginning of the concert).


All ticket reservations expire 40 minutes before the concert.

It's mandatory to follow the Anti Covid19 legislation.

The Management reserves the right to modify the program in case of technical or artistic needs.
6
409
en
eventsbdc66528603d79714138af018b0ca731